Welcome to The Colony Bass Club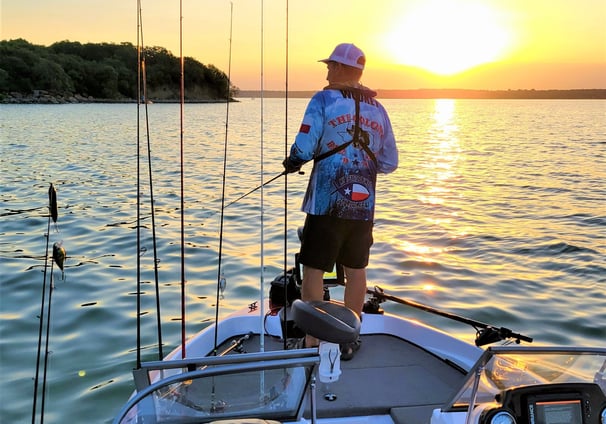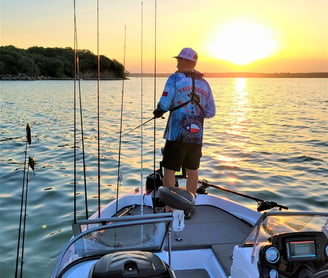 About The Colony Bass Club
The Colony Bass Club has been organizing monthly tournaments and family-friendly activities since 1979. We welcome boaters and non-boaters of all skill levels.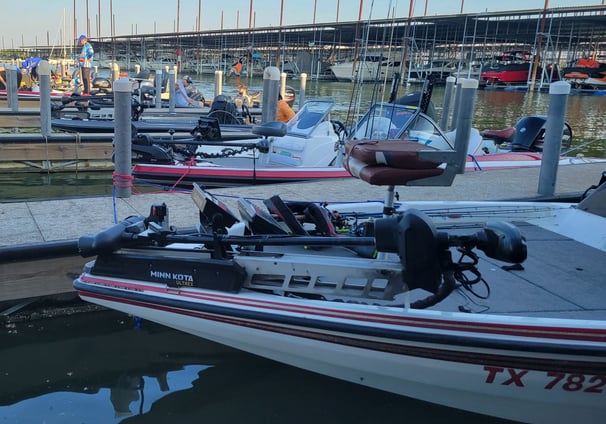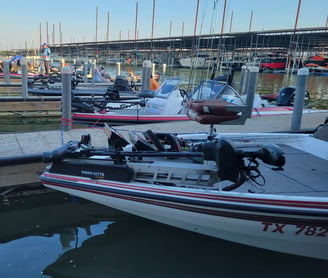 Join us for monthly tournaments at top fishing lakes in Texas. We pair non-boaters with a boater for a great day out on the water. Fun and friendly competition for all skill levels. Family members fish together on their family boat.
In addition to our monthly tournaments, we have several family-friendly activities throughout the year. Join us for our money tournament, year-end banquet, Christmas parade, and awards ceremony.